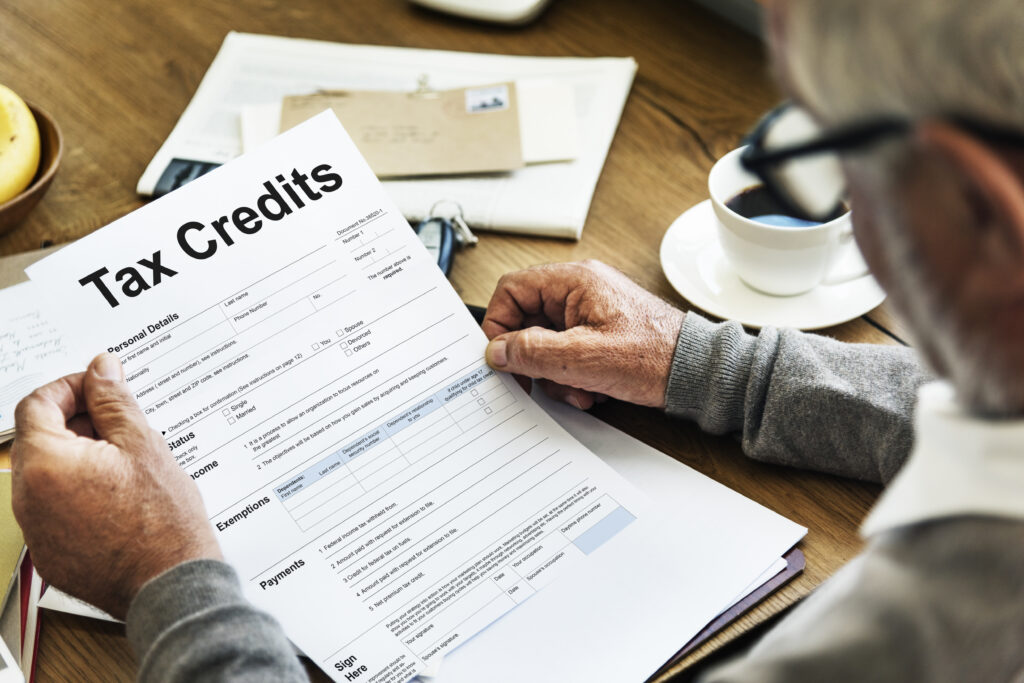 Are you maximizing all the various types of Refundable/Non-refundable Tax Credits and Tax Rebates available to you across Canada beyond SRED Tax Credits?
Attending trade shows outside of Canada? Need funds to develop a marketing strategy? Constructing homes/high-rise buildings? Need to purchase equipment or improve your manufacturing processes? Let us help you access financial support to help your business thrive.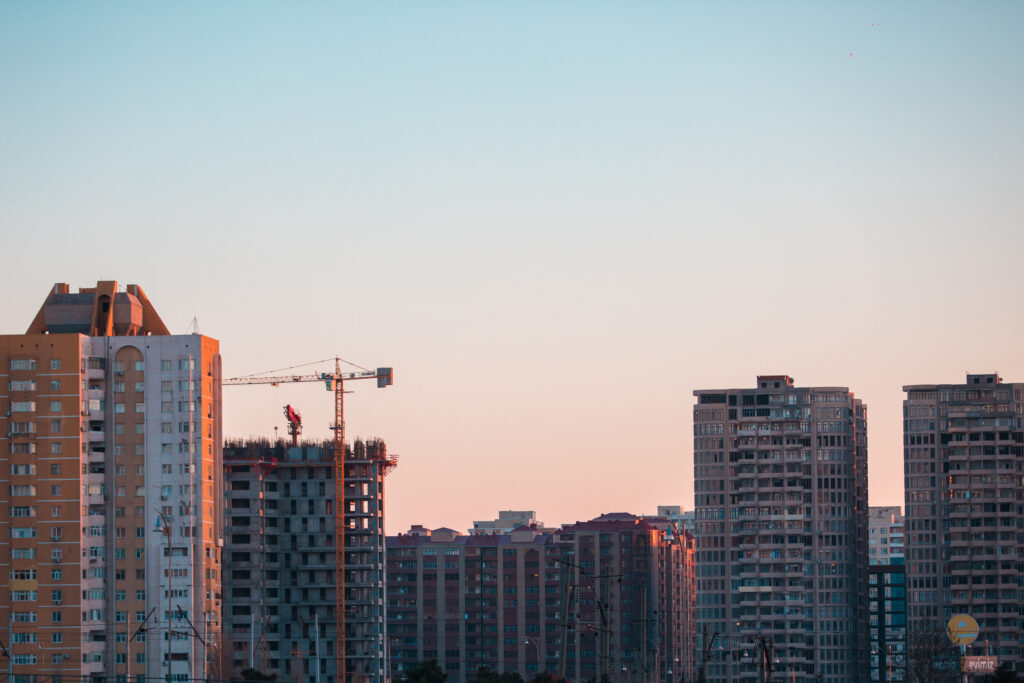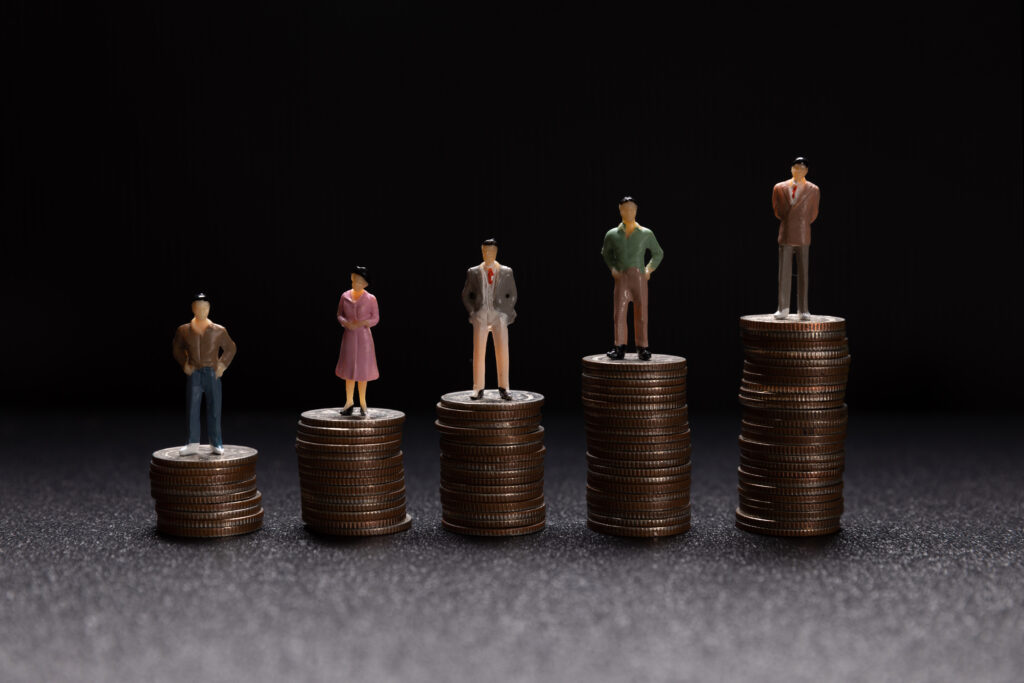 Reduce your costs of hiring new employees by utilizing wage subsidy programs for both permanent and/or summer, full time and/or part time employees.
Many companies spend more than necessary on duty costs when importing into Canada and the US. We are here to reduce those costs!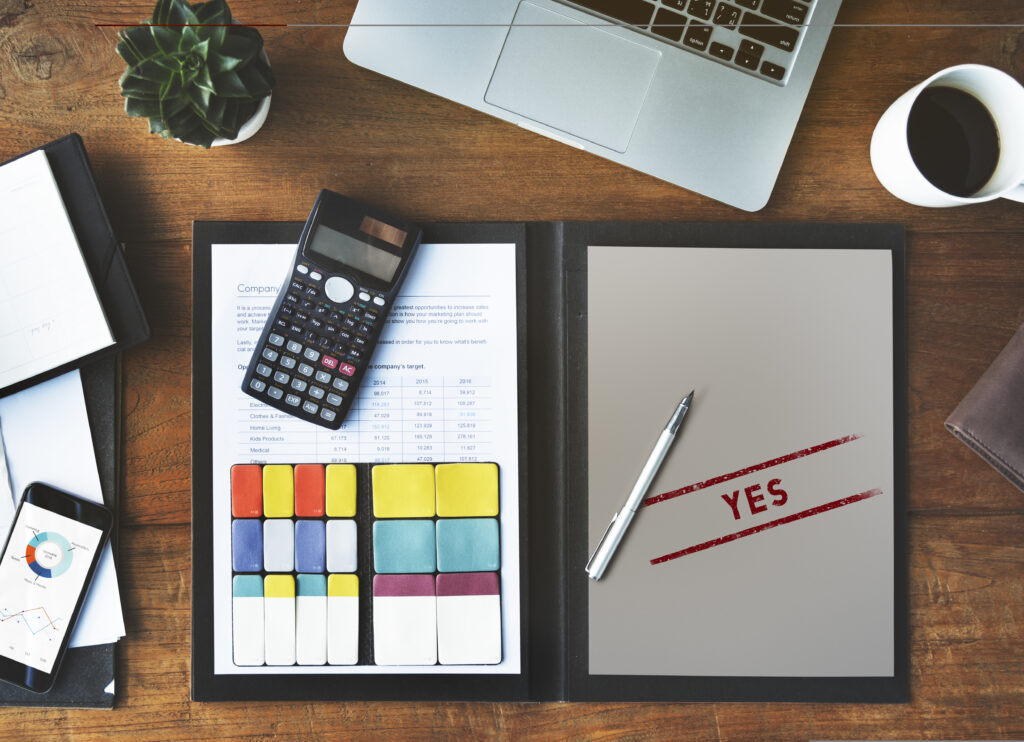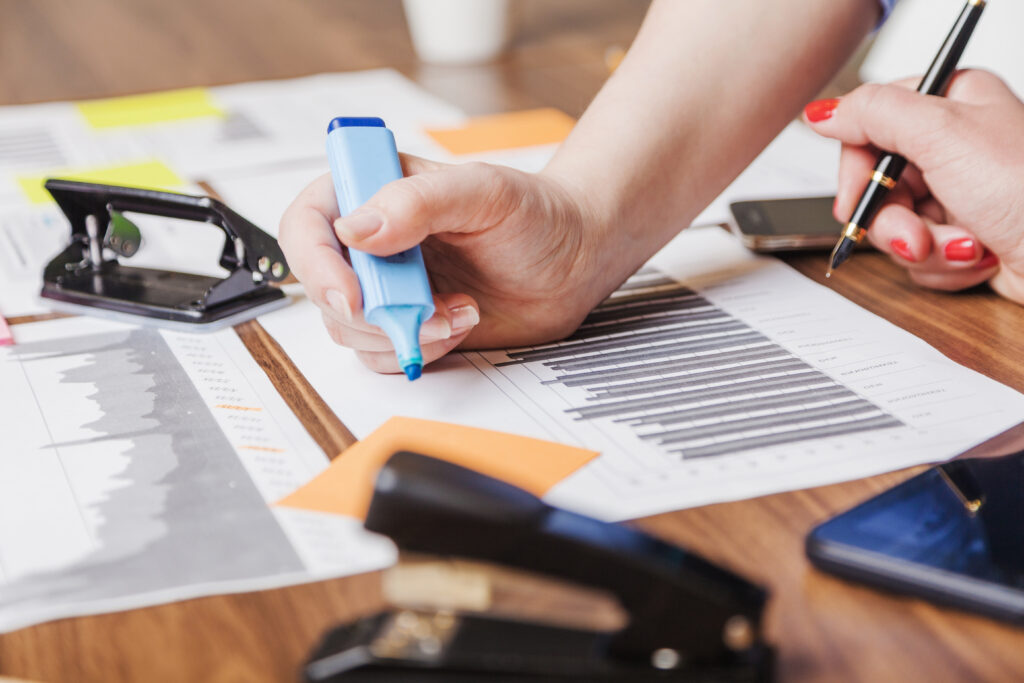 Family owned and operated businesses need to identify who should and should not be paying EI. We can help you figure out those logisitics.
We have over 20 years of experience in implementing, troubleshooting, and adapting QuickBooks Online/Desktop accounting software to any company's specific needs.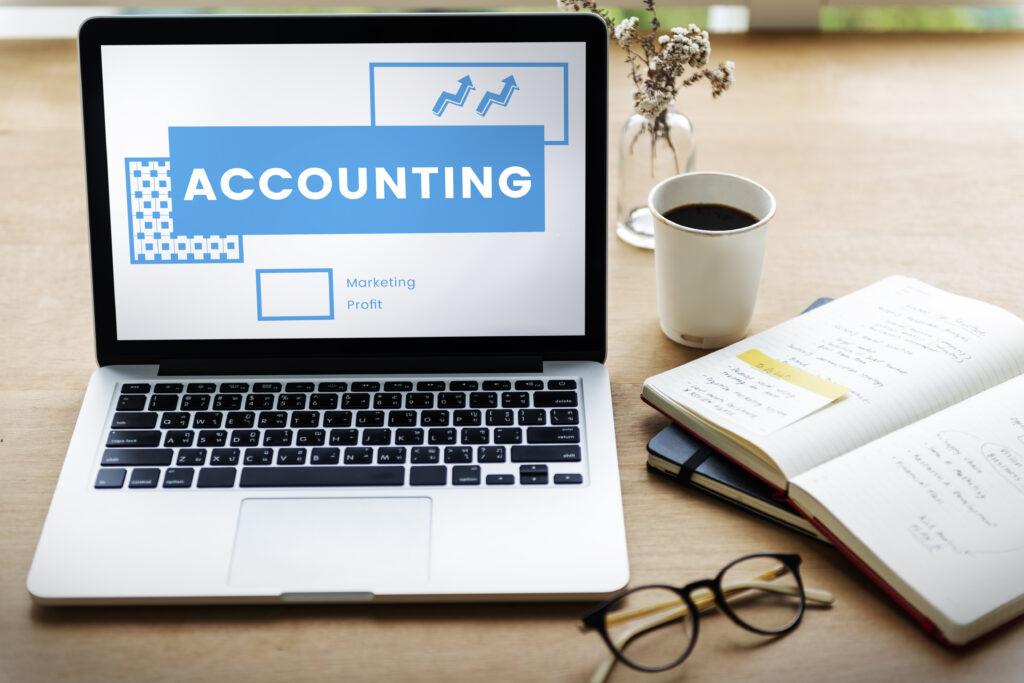 Enable a return to profitability
At Sovereign Consulting, we are passionate about your success. Our team of seasoned professionals is dedicated to delivering top-notch business consulting services. With a track record of success and a commitment to excellence, we have become trusted advisors to businesses of all sizes.r